VIEWABILITY
Cut through the clutter of ads and learn how to win in the evolving attention economy.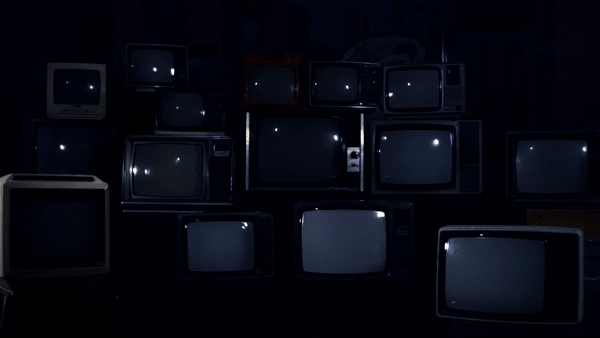 Be A Part of the Evolution of Engagement
With consumers viewing thousands of ads daily, how can you stand out from the crowd? Our latest whitepaper, Capturing Consumer Attention, explains how to incorporate attention metrics with your marketing strategy to capture the attention of your target audience.
As recently featured in 'TechCrunch', here at MediaMath we know advertisers must go beyond viewability. Our Attention Marketplace gives brands prioritized access to inventory using attention metrics so vou can serve premium quality media to users with high engagement.
Learn how you can stay ahead of capturing the attention of your audiences and deliver messaging that will resonate with consumers at the right place and time.